"If you want your children to be intelligent, read them fairy tales. If you want them to be more intelligent, read them more fairy tales." ― Albert Einstein
1. Village as the basic unit of Indian society
Dharma Dispatch has always been the gold standard in serious Dharmic writing.  This article shares the facts on how a village was one, conceived, and two, formed the central segment of the Indian society.  The invasions and colonial rule dismantled its foundations and rendered the Indian society weak later.  But Sandeep Balakrishna shares some very interesting insights.
2. India House - a novel
Good Indian writing is rare.  Specifically, one which is not leftist.  Because most of us have not ventured into this area.  Lila Krishna, a writer who has her newsletter on Substack is an exception.  She is writing a novel and sharing some of her writing with the readers.  Love her work and recommend everyone to subscribe to her newsletter.
3. Cuteness liability?
Those of us who have a pet dog know how much they mean to us.  But are the dog owners - out of their inclination for "cute dogs" - skewing the whole group towards those with poor health?
In a study published in PLoS one in 2017, Peter Sandøe at the University of Copenhagen in Denmark and colleagues identified a strange phenomenon. People who acquire dogs like pugs that have intrinsic health problems may be making a deliberate choice based on the animal's need. Dogs with poor health require greater levels of caregiving. The increased caregiving and neediness of the dogs may, in turn, elicit greater feelings of attachment by the owner. So, poor health is actually the trait favoured by humans acquiring these dogs.
An eye opener of an article!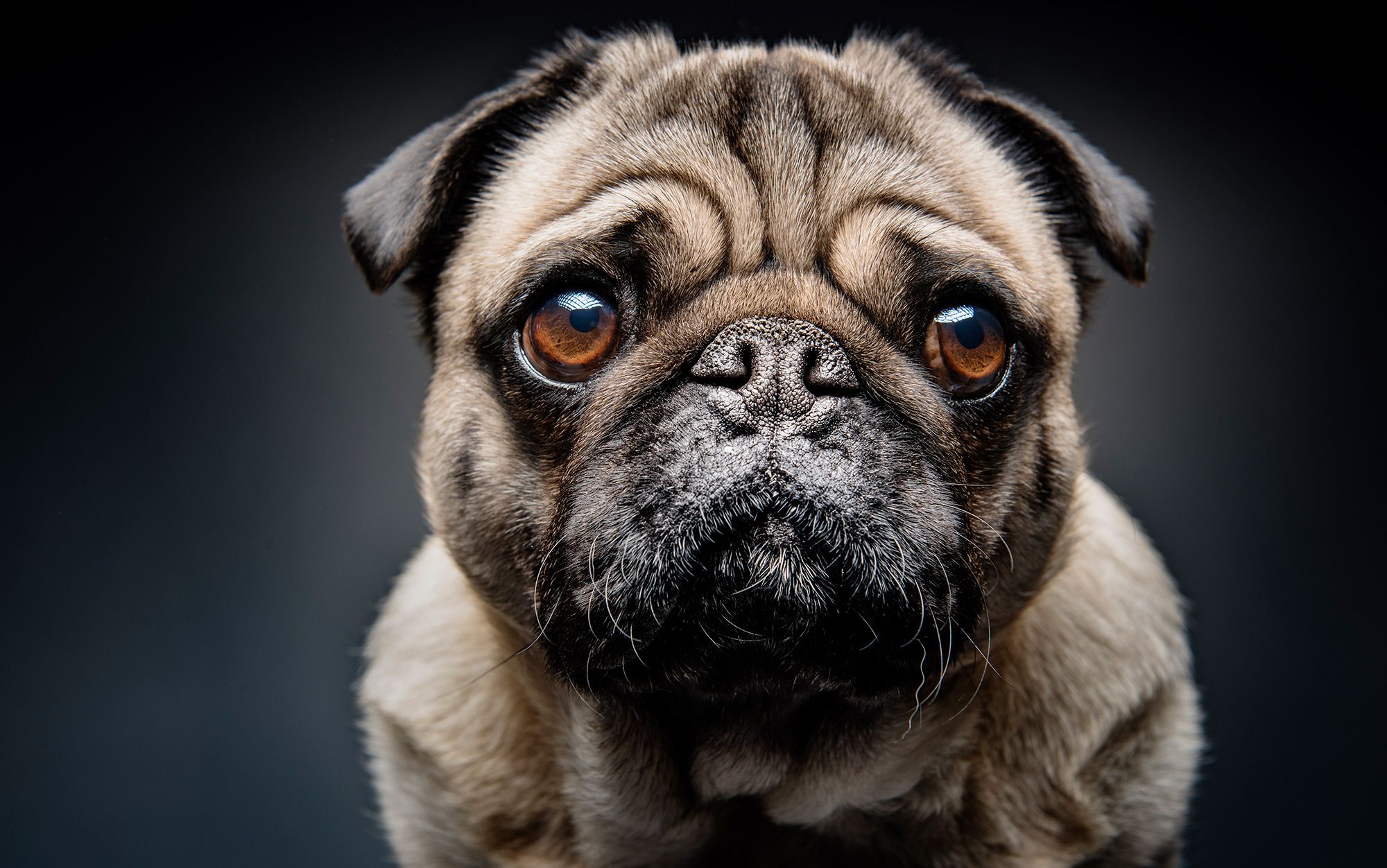 4. Treating Opioid Addictions
America is a country beset with drug problems.  Opioid addiction is widespread and rampant.  Methadone is one of the ways to counter addiction.  The politics of Methadone is something larger that a simple dose and a med.
5. Science and Spirituality - a cliched perspective?
One of the problems with most writers influenced by the Western thought who venture into discussing spirituality is that they deal in false equivalence.  The Eastern ways and the Abrahamic beliefs are poles apart in their construction and the manner of use.  Yet the lazies find it easy to equate everything and get it all wrong.  
We had also looked at the cusp of science and spirituality.  Here is that article.  (PS: it got a special comment from Dr. Deepak Chopra since it was first published on his blog)
This guy Satish Kumar, ventures into the realm of Science and Spirituality.  And his views are just same old cliched.
Comments